Riverdance in Naples, FL
March 22, 2007
Marcus Maloney, Dancer, Corrib Company
Sunny Naples is a popular, sophisticated and charming beach destination on the Gulf of Mexico. With white beaches, ample water access, and upscale restaurants and shops, this was an ideal city to enjoy our last week in the Floridian sun. Well known residents of Naples include Jane Seymour, Steven Spielberg and tennis player Jennifer Capriati. The peace and tranquility and stunning shorelines make it very easy to see why anyone would want to live here.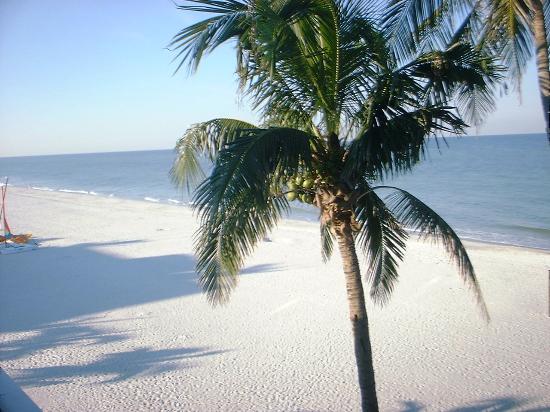 We welcomed Hayley Griffiths (singer) to the Boyne Company in Naples. Hayley had previously worked in other productions of Riverdance, but this was her first time with the Boyne. Our hotel certainly had a holiday atmosphere; an outdoor pool was the core of all the activities including an outdoor dining/bar area. Winter is traditionally one of Naples busiest times, with many Americans migrating down from the freezing cold winters of the north. And our hotel was bustling with many of these migrants. The weather was the hottest yet this tour, temperatures soaring above 90 degrees Fahrenheit on some days. The beach was also frequented by many cast members; working diligently on topping up their tans!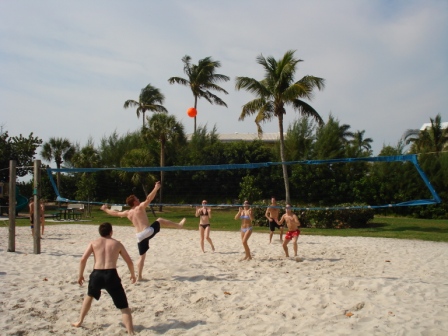 The highlight of our week in Naples was an event that was being secretly planned for weeks. It was a surprise pre-wedding party for our dance captain and lead dancer Melissa Convery and her fiancée, Riverdance band member, Declan Masterson. Directly after the show Tuesday night we all convened on a patio near the pool area, which had been decorated by Darren Maguire, an ex-Riverdancer who was in town for the week visiting. To say that Declan and Melissa were surprised would be quite the understatement!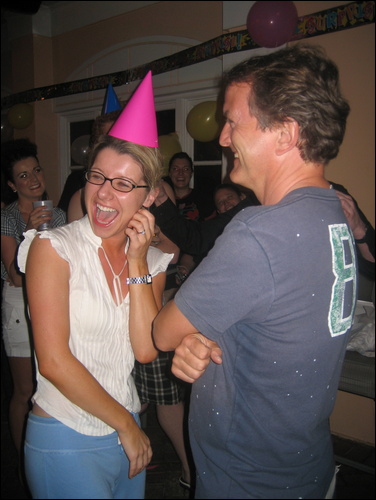 A great night was had by all, and we all wish Declan and Melissa the very best for their wedding in May and their future together.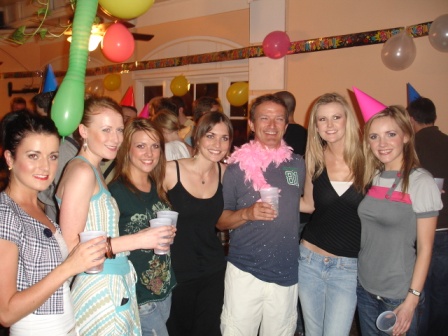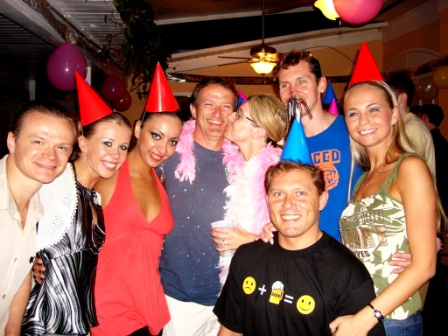 The latter half of the week in Naples gave us the pleasure of welcoming Bill Whelan. Bill is the composer of Riverdance the Show and Grammy Award winner for 'Best Musical Show Album' for his Riverdance record. He treated us to a night out in a local Irish bar called Paddy Murphy's, where we nibbled on some Irish treats and drinks. Paddy Murphy's was located in the old Naples district, a swank shopping and cultural area, boasting top designer boutiques and award winning seafood restaurants.
Some of the cast and crew also hit the high seas and went fishing in the Gulf of Mexico. The temperate waters provide a good year-round environment for a large number of catchable fish species. The fishing excursion was highly successful and they had an amazing day, catching over 200 fish!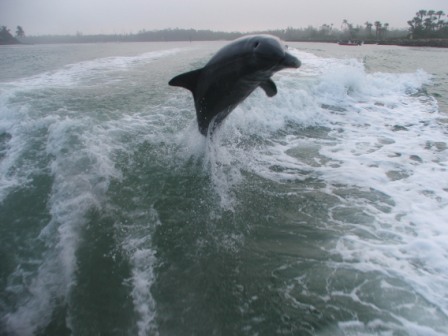 As an added bonus the crew treated us to a wonderful BBQ in between matinee and evening shows on the weekend, and different types of the freshly caught fish were cooked.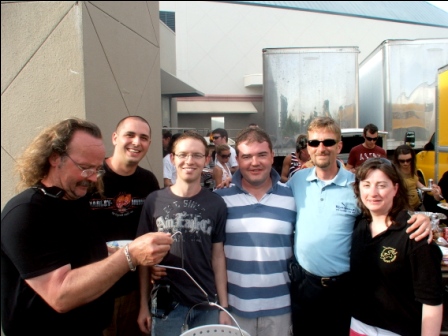 The Riverdance golf team took to the fairways in Naples and competition was as steep as always. It is quickly becoming a weekly ritual now in almost every city we go to that the lads hit the greens! And it seems that the Floridian courses are as good as any they've played.
Our time in Florida has now come to an end, and I think we can say goodbye to the warm weather for the near future. The next few weeks of our tour sees us head further north to Georgia, Kentucky and Kansas. It may not be as warm but here's hoping it'll be as enjoyable as our great month in Florida. Goodbye from the sunshine state!