Riverdance celebrates its 10th anniversary in style
March 17, 2005
The 10th anniversary party to mark a decade of Riverdance was held at the exclusive Metropolitan club in New York while the show was running at Radio City. Black tie and evening gowns were the uniform as current cast and crew mingled with former colleagues from the show. A stunning cake was created to mark the occasion while the guests were entertained by the Celtic Tenors. Also in attendance were many well known Irish American faces, including the original female lead with Riverdance, Jean Butler.
All photos Anita and Steve Shevett unless otherwise indicated.
The final number of the show, Heartland, on opening night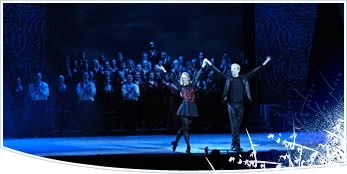 Conor Hayes and Sinead McCafferty take their finale bows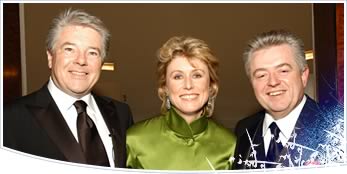 John McColgan (Director), Moya Doherty (Producer) and Bill Whelan (Composer)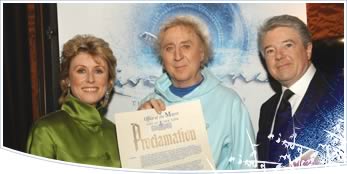 Moya Doherty, Gene Wilder and John McColgan with the Riverdance Day Proclamation signed by NY mayor Michael Bloomberg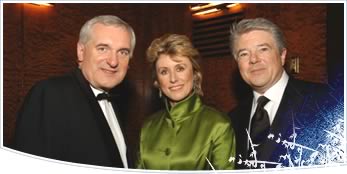 An Taoiseach Bertie Ahern (Irish Prime Minister), Moya Doherty, John McColgan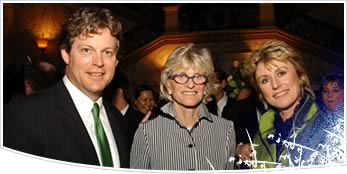 Ted Kennedy Jr., former U.S. Ambassador to Ireland Jean Kennedy Smith, Moya Doherty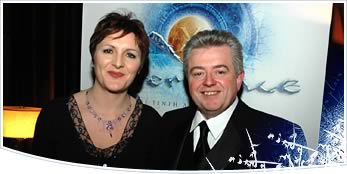 Barbara Galavan with Riverdance composer Bill Whelan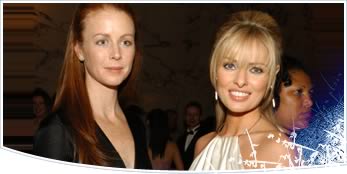 Former and current Riverdance principal dancers Jean Butler and Sinead McCafferty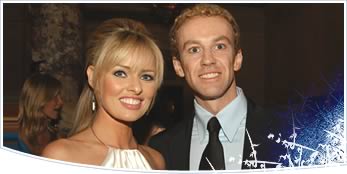 Riverdance Principal dancers, Sinead McCafferty and Conor Hayes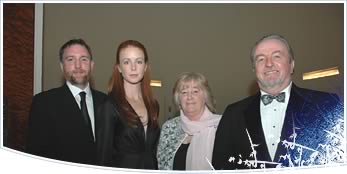 Cuan Hanly (husband of Jean Butler), Jean Butler, Joan Egan of Tyrone Productions and her husband Gabriel Egan (picture: Irish Voice)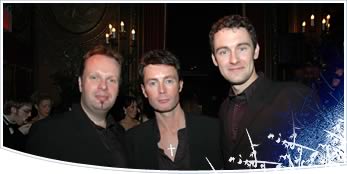 The Celtic Tenors – James Nelson, Niall Morris, Matthew Gilsenan who entertained the guests at the opening night party (picture: Irish Voice)
Moya Doherty with Chloe from Celtic Woman and Adele King, also known as 'Twink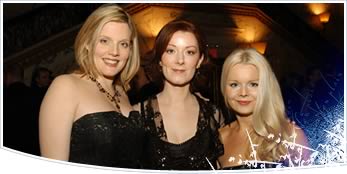 Celtic Woman members Maeve Ni Mhaolohatha, Orla Fallon and Mairead Nesbitt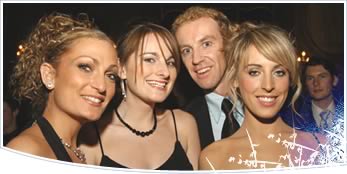 Riverdance dancers Susan Ginnety (who was celebrating her 10th year with Riverdance), Aileen Cronin, Conor Hayes and Yvonne Mahady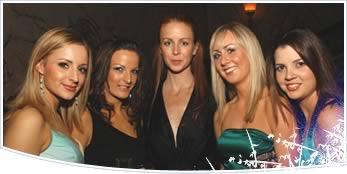 Jean Butler (centre) with (left to right) Riverdance dancers Aislinn Ryan, Laura Minogue, Jennifer Healy and Patricia Henry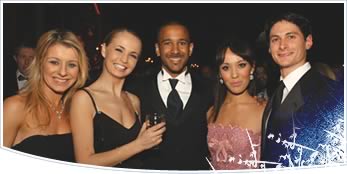 Riverdance dancers Melissa Convery, Anna Brovkina, Aaron Tolson, Tokiko Masuda and Sam Nichols.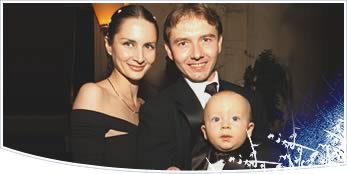 Moscow Folk Ballet dancers Alexei Soukarhev, his wife Liubov Marchukova and baby Georgiy in full tuxedo!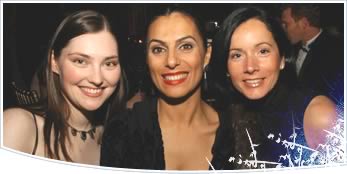 Zoe Conway (Riverdance fiddle player) with Riverdance flamenco dancers Yolanda Gonzales Sobrado and Carmen Armengou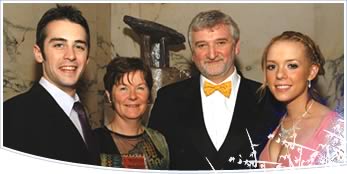 Dancer Sean Beglan, Sean's mother, Senior Executive Producer of Riverdance Julian Erskine and dancer Jillian Winke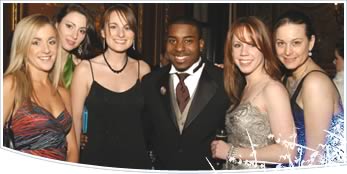 Riverdance dancers Deirdre McDonnell, Katie Flannery, Aileen Cronin, Corey Hutchins, Amy Siegal and Moscow Folk Ballet dancer Natalia Tomilina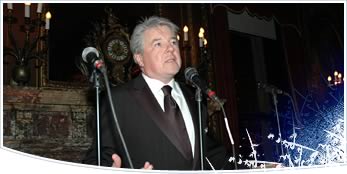 John McColgan greets the crowd to commemorate the 10th Anniversary of Riverdance. (picture: Irish Voice)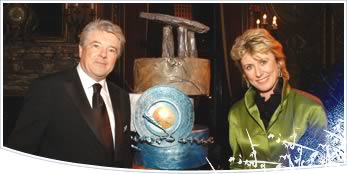 Moya and John with the Riverdance 10 year anniversary cake