Partnership with AsIAm, Ireland's National Autism Charity.
June 14, 2023
AsIAm, Ireland's National Autism Charity is Riverdance's charity partner for summer run at the Gaiety Theatre.
The Riverdance troupe were joined by twelve year old Sophie Farrell, an Autistic Irish Dancer and Fiona Ferris, AsIAm Deputy CEO in the centre of Dublin City to launch the partnership.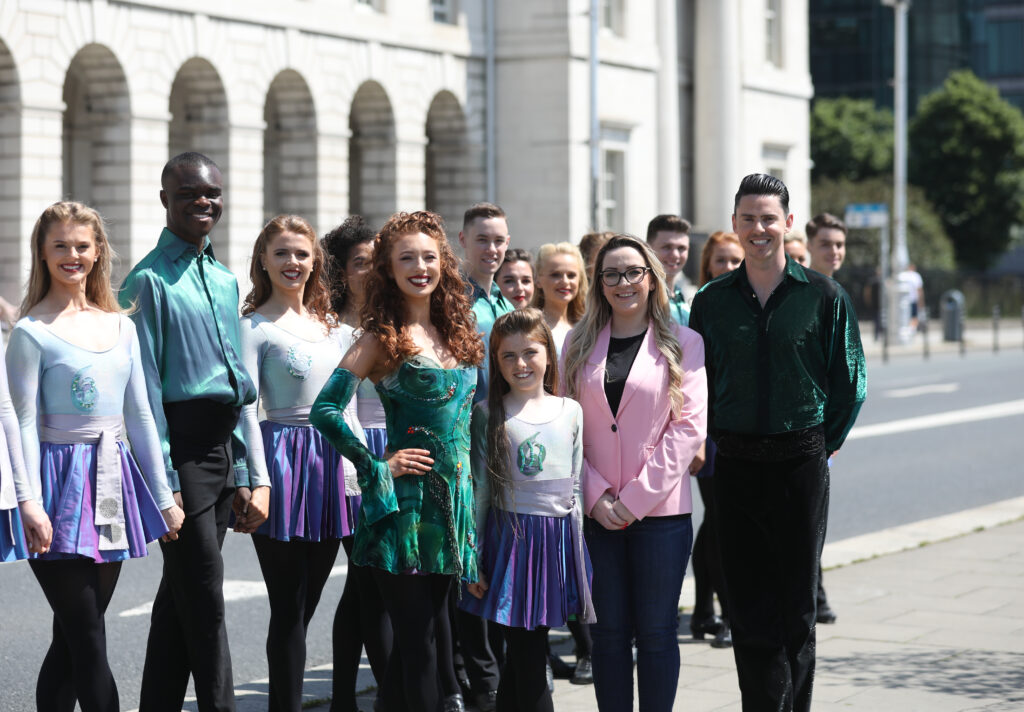 CEO of AsIAm Adam Harris, said, "We are thrilled and deeply honoured to be chosen as the charity partner for Riverdance's summer run at the Gaiety Theatre. This partnership is a brilliant opportunity to showcase the strength, talent, and inclusivity of the Autism community. The upcoming 12-hour Riverdanceathon on 29th June will not only be an important fundraiser for Autistic services but a powerful celebration of diversity and acceptance. We are grateful to Riverdance for their unwavering support and belief in our mission and a special thank you goes out to Sophia who showcased her brilliant dancing skills at the launch. Together, we will continue to create a more understanding and inclusive society for all Autistic individuals in Ireland and beyond."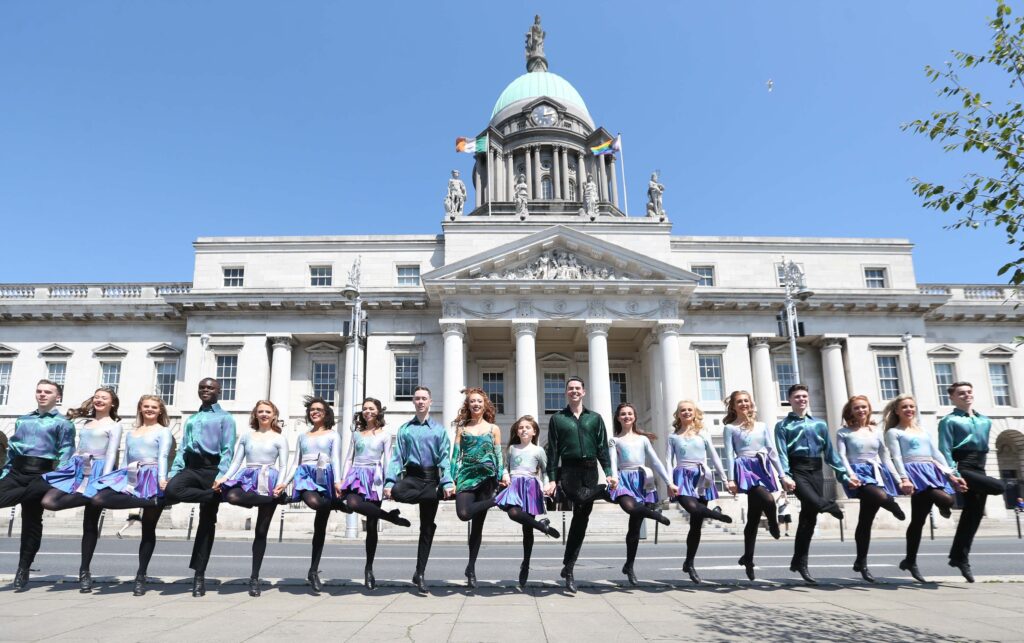 About AsIAm, Ireland's National Autism Charity (asiam.ie )
Since its foundation in 2014, AsIAm- Ireland's National Autism Charity has been a leading organisation, in area of human rights, equality and advocacy. Since inception AsIAm have engaged in a number of key policy submissions, producing several key reports and engaging in a number of key campaigns which aim to change attitudes and people's understanding of autism. Their approach is to take a rights-based, empathetic and inclusive approach to advocating for an inclusive society for autistic people which is accessible, accepting and affirming.
As Ireland's National Autism Charity and as an Autistic-led organisation, AsIAm runs campaigns, produces reports and policy submissions, and makes representations both in committees and across the media highlighting issues which Autistic people and the wider community experience.
This work also communicates what needs to change to help build a more equal and inclusive society for Autistic people and families. They also seek to inform the public on policies and practices which affect Autistic people and their families, and to build public understanding of autism to support Autistic people to have the same chance to fully take part, belong, and be included in all aspects in Irish society.
AsIAm policy pursuits are directed by the spirit of the United Nations Convention on the Rights of Persons with Disabilities (UNCRPD).
Ireland AM: Riverdance lessons on St Patrick's Day
<
The Riverdance summer run in Dublin has come to an end.
>