Riverdance on Runway
May 24, 2016
From spending pretty much all our time together we soon get to know each others style preferences. While we're on the road there are 3 main styles people go for Travel day, Warm up and Casualwear. Sometimes when we head off on tour its necessary to pack for several climates – lucky here on the Barrow Company here in Germany are currently experiencing beautiful sunny weather as we approach summer.
Travel day
10am and its time for 'buscall' the Riverdancers are in the hotel lobby and about to board the bus. On travel days its key to dress for comfort and also staying cool. Its definitely comfort-over-style on the bus so we will go for items like tracksuits and leggings. The staple footwear for the girls is fluffy slippers and Lead Dancer Bobby Hodges has his infamous flip flops (He's been known to commit the fashion faux-pas of wearing with socks). No travel day would be complete without sunnies – Ray Ban, Dior, Chanel and Armani – we're big fans of designer sunglasses.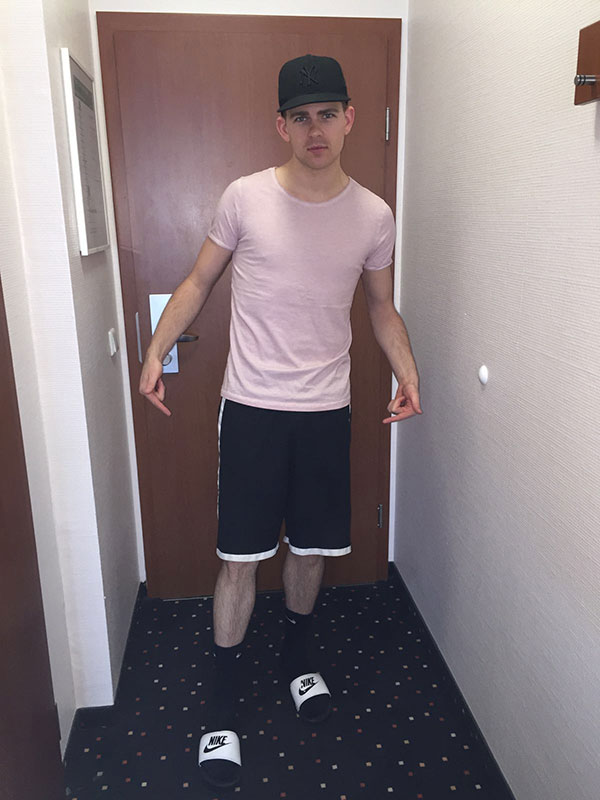 Warm Up
It's Half hour call and we're all ready to warm up for the show backstage. As we do aerobic exercise and rigorous stretching we've got to wear clothes that keep you warm and don't restrict your movement. The Riverdancers have two favourites ranges of sportswear and backstage we're always head to toe in 'Victoria Secret's PINK' for the girls and 'NIKE' for the boys (I think its time we negotiate a sponsorship deal).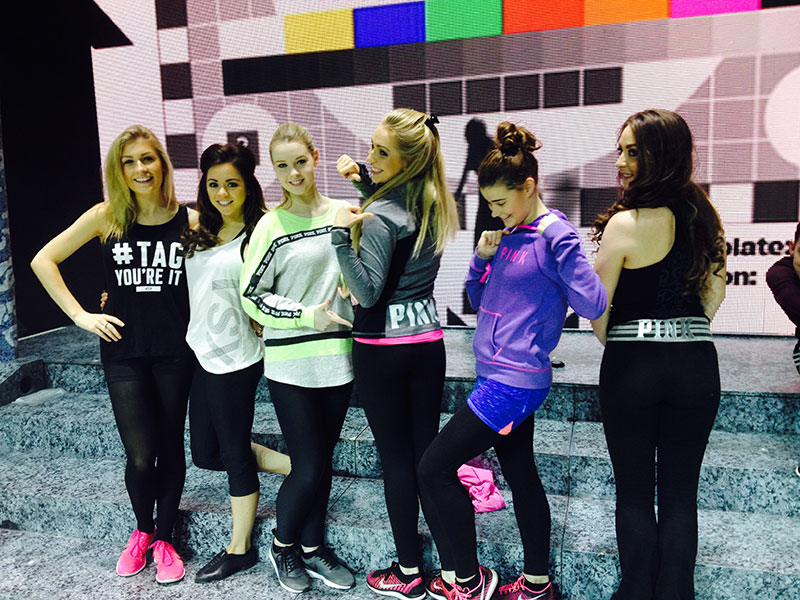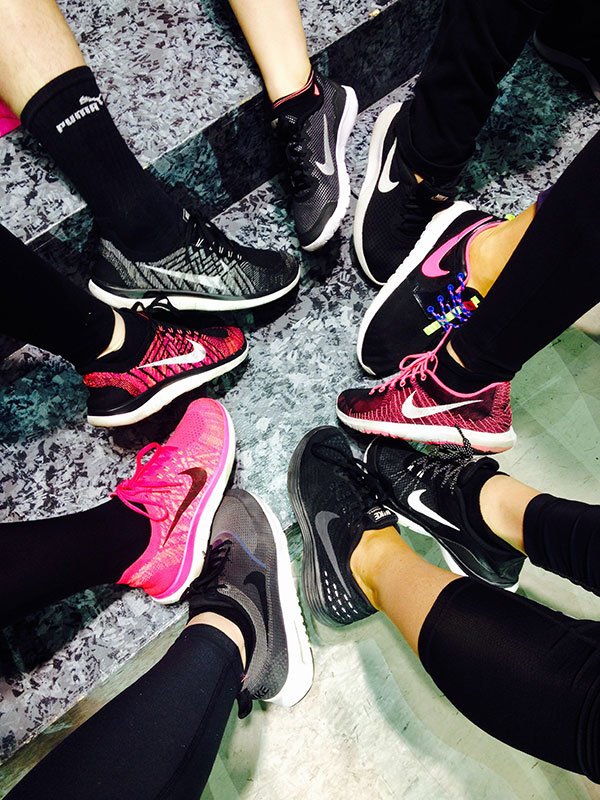 Casualwear
From Tokyo to New York to LA to London the style varies so vastly. I find that the city we're performing in can often influence our choices for casualwear. In Tokyo you can see very quirky and flamboyant fashion whereas London tends to steer towards classic and preppy looks. As the Barrow company roll into Summer here in Germany we aim to stay on trend. Some of our favourite high street stores are Zara, Topshop and River Island (People arriving into work with the exact same outfit on has occurred more than once)
Nights Out
Riverdancers love a birthday celebration and when its time for a night on the tiles we pull out all the stops. While the lads can get ready in record time (well it doesn't take long to put on jeans and a shirt) the girls take a 'little' bit longer. On the lead up to the night out there will be several conversations which can be heard from the girls dressing rooms, including but not limited too 'What are you wearing?' 'Well if you're wearing heels I'll wear heels' 'Is tonight dressy dressy?' ………For the male troupe its a more simple 'Can I use that iron after you?'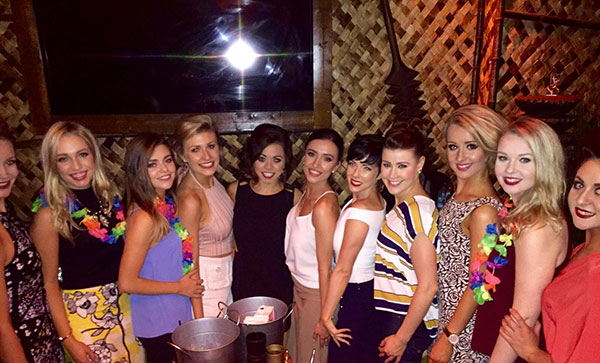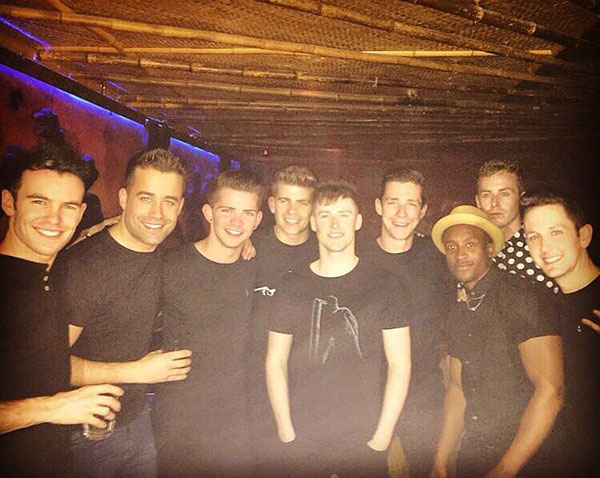 From School to Stage - The Riverdance Summer School
<