How We Got Into the Show
March 10, 2016
In continuation of last weeks blog about how we got into Irish dancing I figured this part of the story should be about how we got into the show. Everyone has different experiences and different time frames of how and when we were lucky enough to step foot onstage as an official member of Riverdance. The following stories are a collection of how a few of us made it!
Pat Mangan – Fiddle/Musical Director
In early 2001 Pat Mangan saw an ad in the Irish Echo newspaper in NYC that Riverdance was looking for a substitute fiddle player to do a few shows on Broadway. At this point in his young career Pat didn't have a CD yet so he recorded a demo to answer the ad. They liked his demo and he got asked to come audition. He passed the audition and in August of 2001, just before starting his senior year of high school, Pat did his first show with Riverdance on Broadway. Throughout his senior year of high school Pat continued to fill in for shows. He then went to college to get his degree where we participated in a few flying squads to keep his foot in the door. When he graduated college a spot opened up on tour so Pat joined and has been touring the World ever since.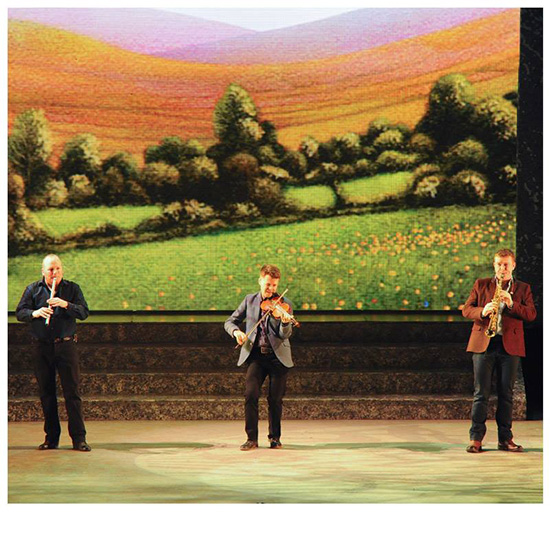 Aoife Kennedy – Irish Dance Troupe
Aoife auditioned for Riverdance in 2009 where she passed with flying colors but unfortunately there were no spots on tour available for her at that time. Aoife then decided to go to school to get her Physio degree. In the last few months of her four year degree Aoife tried her hand at the Heartbeat of Home Audition process. She did well but got a call for Riverdance instead so exactly four years to the day of her first audition, on the very day she graduated college, Aoife danced her very first show with Riverdance and has been touring ever since!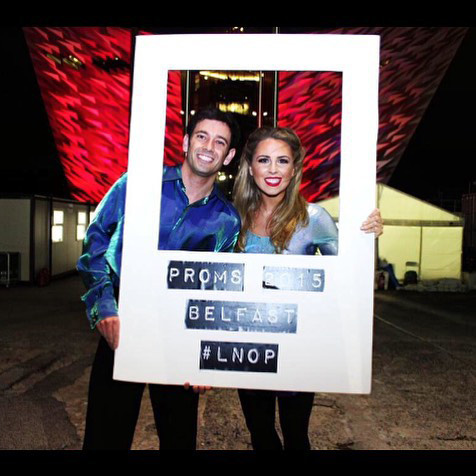 Greg Molony – Irish Dance Troupe
Greg auditioned for Riverdance in 2014 and was invited to come back the following year to attend the summer school. He did the summer school in 2015 and had an absolute blast and learned so much. The day after the summer school finished he got a call asking if he was free to dance in the Gaiety for two weeks. Lucky enough he was free so he got to dance his first few shows in Dublin. Greg has since gotten an offer for the North American tour where he is currently performing in his hometown of Denver CO this week!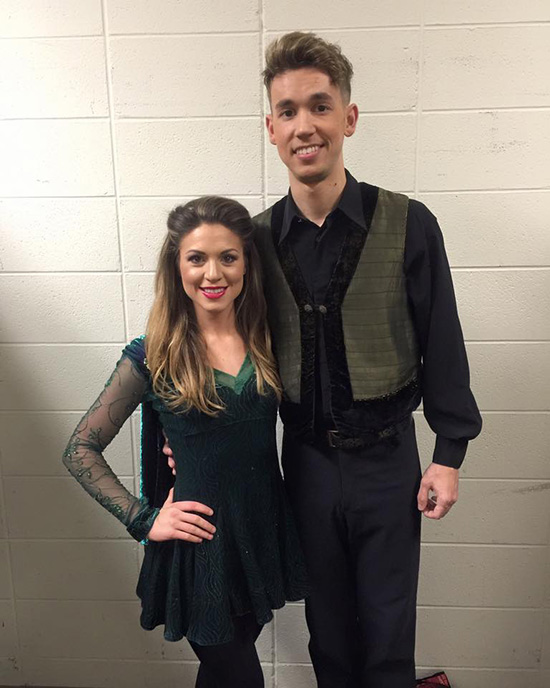 Brendan Dorris – Lead Dancer/ Dance Captain
Brendan first audition didn't go so well. He hadn't been dancing for a few years and decided to just give it a try but unfortunately he didn't get in. Brendan decided this setback wasn't going to stop him so he went back to dancing full time. He practiced a lot, did a few more competitions and even danced in the Irish dance show in Busch Gardens, VA for a few summers. Brendan then re-auditioned, got in, and is now a Lead and Dance Captain! Brendan is a prime example of how hard work and perseverance can really pay off in the end. Don't give up on your dreams!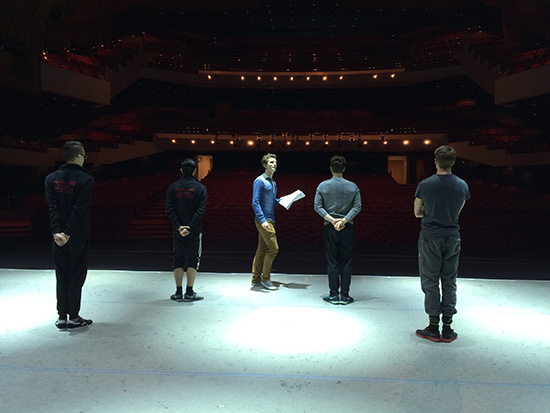 Meghan Lucey – Irish Dance Troupe/ Riverdance Blogger
As for myself, I auditioned in 2007 and was lucky enough to get in and have there be a spot open on the upcoming North American tour. After finishing my first semester of college a few weeks early, I shipped off to tour in early December of 2007. My very first show was exactly 10 years to the day that I first saw Riverdance in 1997 when I was eight years old. I took that as a sign that I was in the right place and have been lucky enough to still be touring the World with Riverdance to this day.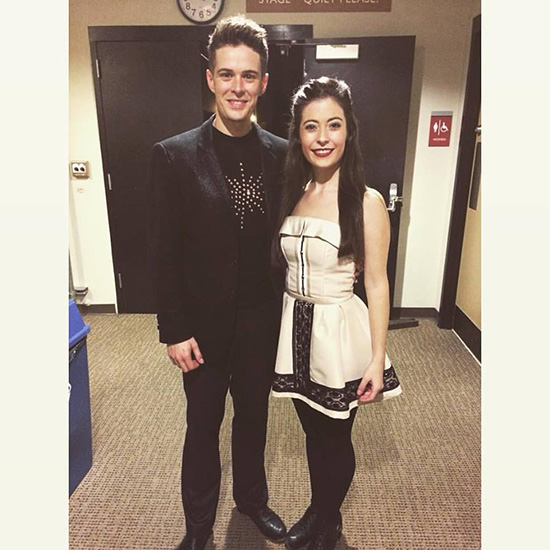 These stories have really inspired me to continue working for any dreams I may have. They prove that hard work can pay off and that you can achieve your dreams. Stay tuned for the next part of the story to find out what people plan to do next!