The Fabulous Fox
February 18, 2016
Last week Riverdance had the pleasure of returning to The Fox Theatre in St. Louis for the 7th time! The Fox Theatres are very historic and I learned that the St. Louis Fox was built originally in 1929 to show silent movies. The house holds just over 4000 people and is impeccably decorated. I would love to have been able to attend a movie like they did back in 1929. Can you imagine getting all dressed up and sitting in such a gorgeous theatre to watch a movie? I think it would be an incredible experience.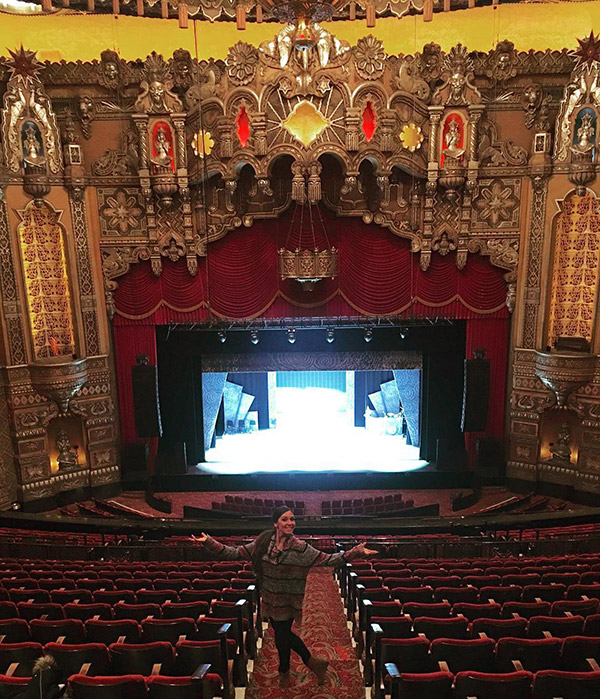 Back in the day, there was a private, smaller screening room below the stage where they would prescreen the silent movies with some of the stars before releasing them to the general public. A few of us were exploring the theatre and happened across this historic room which, among other uses, they now sometimes use to hold meetings for the staff. The original projection equipment are still in the projection room and the walls are covered with posters and pictures of the many movies and stars that have been there. It was really cool to see a live feed of our show being projected onto the screen and I definitely took advantage of the room and watched Trading Taps during the Sunday Matinee!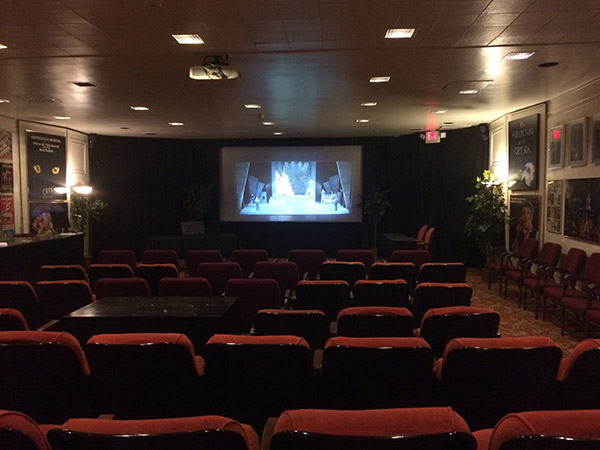 In 1982 the St. Louis Fox was restored and made into the amazing theatre that we see today. It has hosted countless shows and bands throughout the years including Liberace, Frank Sinatra, Wicked, Cats and of course Riverdance. One of the coolest things about this theatre is that the walls are covered with artwork and signatures from all of the shows and artists that have been here throughout the years. Every inch of the backstage is covered, that includes all of the floors from the very top of the dressing rooms all the way down to the basement!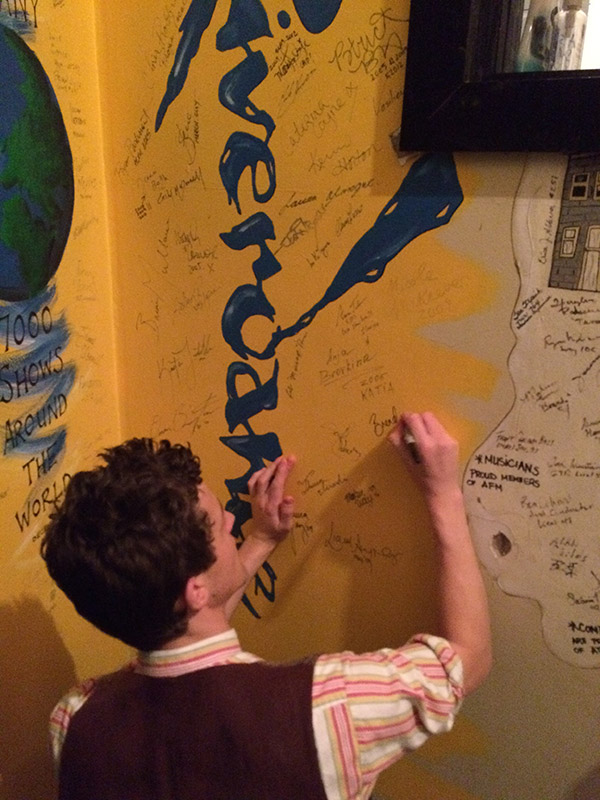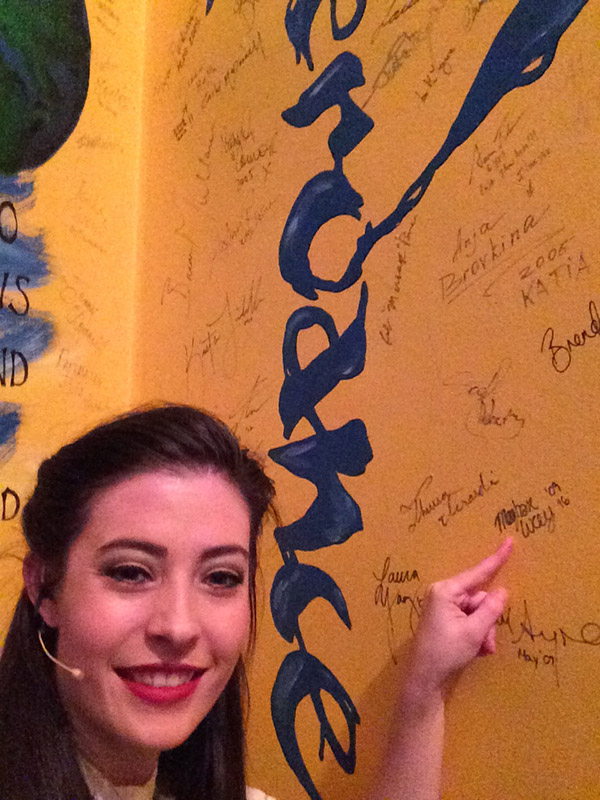 Below you can see a throwback picture of Patrick Barnett in 2009 signing the Riverdance wall, then you can see myself and Brendan Dorris adding 2016 to our names on the same wall!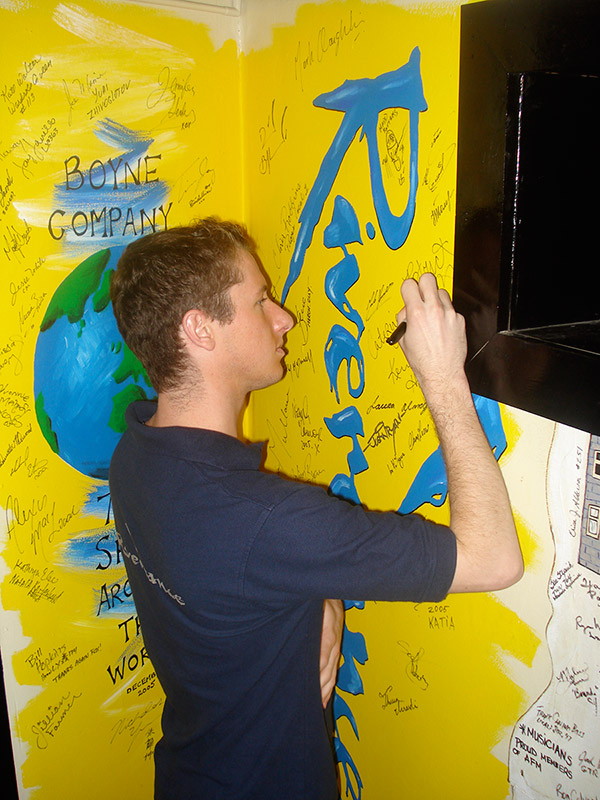 We had so much fun at the St. Louis Fabulous Fox Theatre this past weekend. We even had former dancer and St. Louis resident Mary Jo Clark bring her dance school to watch the show! They were a fantastic crowd and we really enjoyed performing for them and the rest of the St. Louis audiences.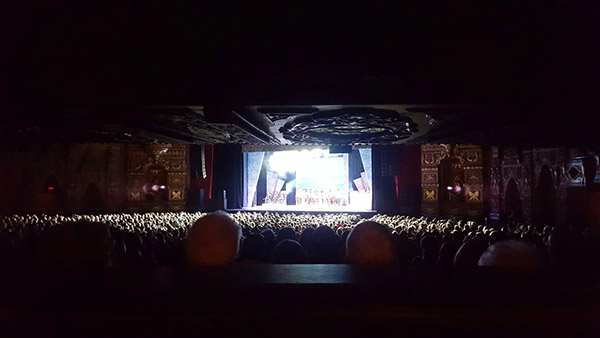 We are all looking forward to visiting Detroit MI later on in the tour and performing at another historic Fox Theatre!
Happy 21st Birthday Riverdance
<