Riverdance takes on Halloween!
November 3, 2015
What a great week we have had here in the Shannon company. We spent a few days in the Rainy city, Seattle and rainy it was! I actually didn't know that Seattle was known for  raining all the time, however we didn't let a bit of rain dampen our spirits, a lot of us are from Ireland after all.
Seattle was home to Julia Gats. As you can imagine she had a lot of family and friends in to watch over the few days so the audience cheered that little bit louder and everyone was in great spirits and of course plenty of pictures taken!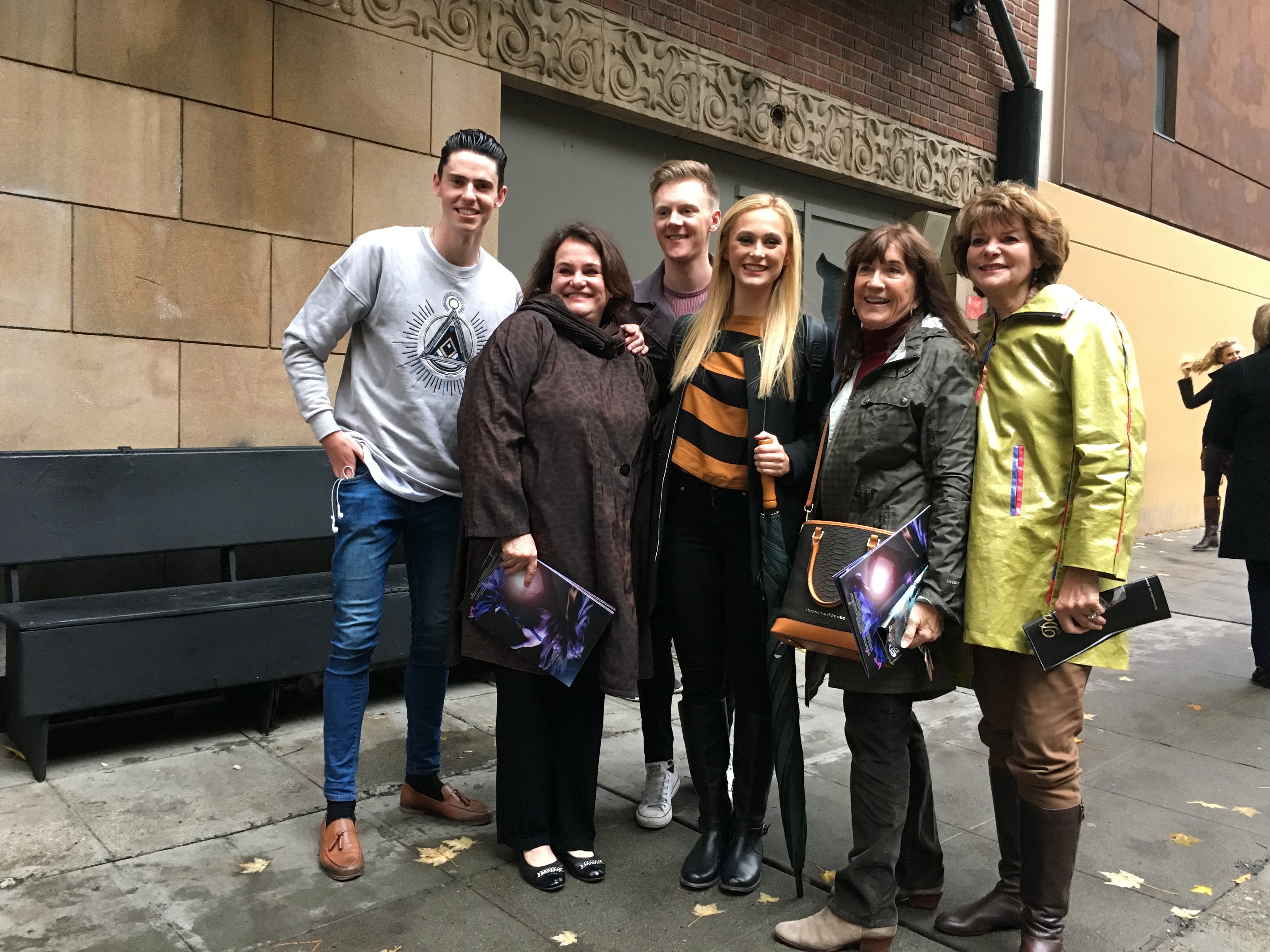 Broadway World Interview: Emma Warren of RIVERDANCE
<