On the Road again..
March 12, 2015
Wow! What a week it's been!
On Feb 28th some of the cast flew out to Berlin to perform Riverdance on the river Spree. It was for a TV programme called Brisant and it has a total of 3 Million viewers every day. That's pretty impressive eh? We had lots of fun doing the gig. It was very unique and it was fun to dance Riverdance on an actual River! Something I never thought I would do! Haha.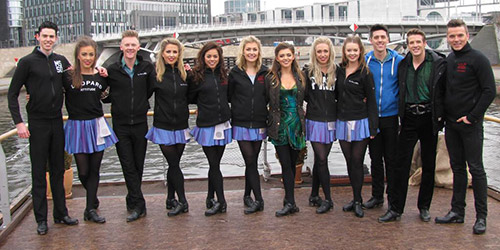 We have squeezed in plenty of cities into the first week of the tour. We opened at the O2 world in Berlin and then travelled to Zwickau, Nurnberg, Dresden, Mainz and are currently in Bremen. It was a tough but enjoyable week and a big shout out to our amazing crew who work so hard moving from city to city. When we get there everything is pretty much ready to go but have no doubt, we do appreciate that there work is tough going!!
Now let me introduce James Chisholm our new Baritone/Tapper. We meet James when we got to Berlin and I got the chance to sit down with him and see how his first week in Riverdance has gone!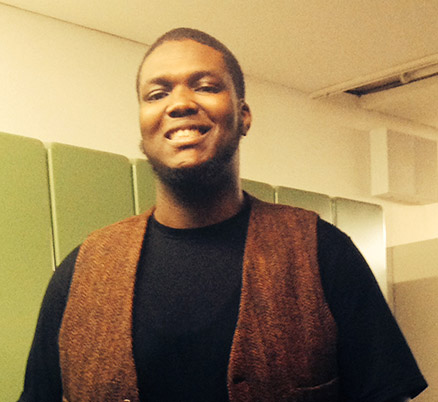 Tell us about how you have found your first week here in the Riverdance family! Were you nervous? Did you know what to expect?
James: As Riverdance is my first experience in a touring production, I was very apprehensive about what it would be like. Before now, I had never been away from home on my own and the thought of running out of clothes gave me nightmares! Well let me say that it has been a blast so far! It took me a few days to adjust to the travelling but it has been so nice getting to explore different parts of Germany and also being part of Riverdance's 20th year celebration 'Go Riverdance'.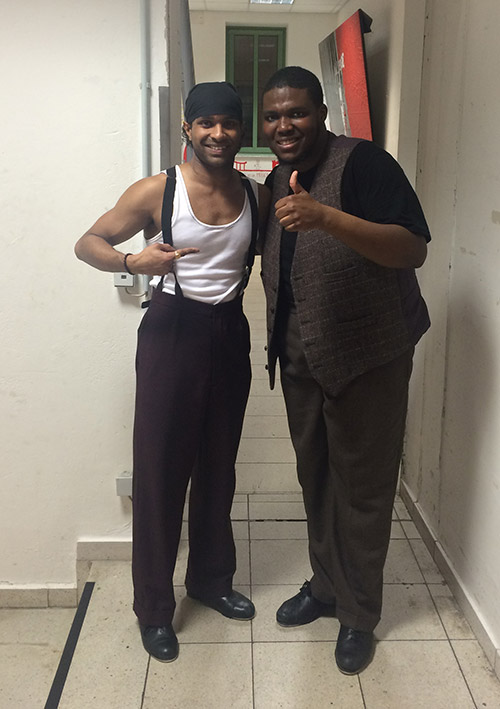 How did your rehearsals go in preparation for the show? Were they tough?
James: The rehearsals before touring were very intense as I had to learn all the remaining choreography in a short space of time but Richard Pitt made learning the Trading Taps piece easy by breaking down sections in a one to one atmosphere!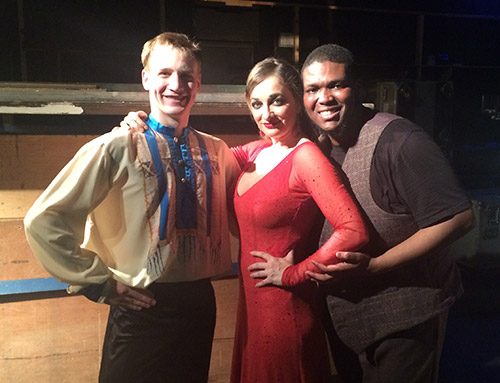 Have you taken part in any other shows?
James: Prior to Riverdance, I have performed in two Pantomimes, Fringe Theatre, Her Magesty's Theatre as part of the young performers program, and I also teach Tap and Street Jazz at a London based dance school called Scott 'n' Wiseman Performing Arts. As a student and now a teacher at S'n'W, I have had countless opportunities to perform with them and like Riverdance it has a warm family atmosphere – I have had such an amazing first week as part of the company and I am so excited about the next three weeks.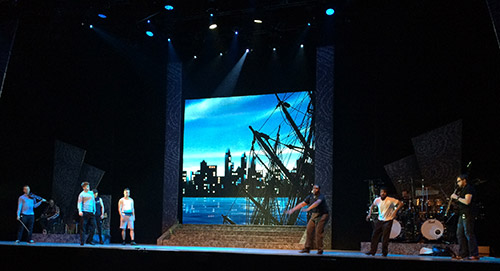 This week we also celebrated Callum Spenser's birthday. It is a running joke here that on most occasions Callum wears a white t-shirt so the theme for the night was… Yep… You guessed it… Everyone had to wear a white t-shirt! We had great fun and it was a good chance for everyone to chill out after the long week.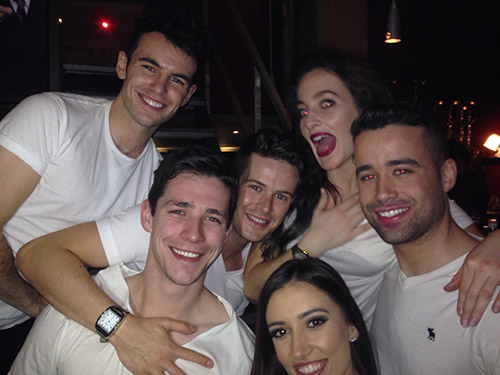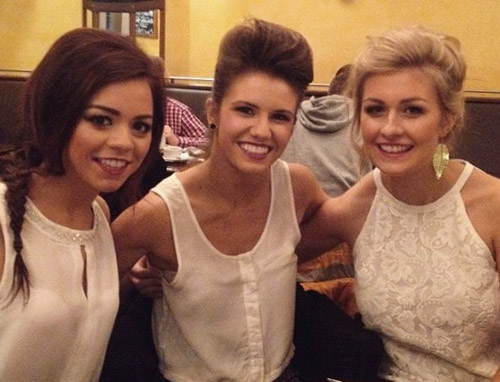 Make sure to keep up to date on all the goings on day by day on Facebook and Twitter.
Until next time!