Special performance of Riverdance for First Lady Michelle Obama
June 16, 2013
OFFICIAL PRESS RELEASE
THE WHITE HOUSE
Office of the First Lady
___________________________________________________________________________
June 14, 2013
First Lady Michelle Obama, and daughters Malia and Sasha, will join President Obama's upcoming official visit to Northern Ireland and Germany from June 17-19, during which time they will also visit Dublin, Ireland.
While in Belfast, Northern Ireland, the First Lady will introduce the President at his event with local students.
In Dublin, Ireland on June 17th, the First Lady will visit Trinity College, Ireland's oldest university, where she will explore archives documenting the Obamas' Irish ancestry in the Old Library and view the Book of Kells.
Later in the day, Mrs. Obama will meet with the staff and families of Embassy Dublin and join Irish youth for a special performance by the Riverdance company at the historic Gaiety Theatre. Sabina Higgins, the wife of the President of Ireland Michael Higgins, and Fionnuala  Kenny, the wife of the Taoiseach, will also attend.
On June 18th, the First Lady will visit the Wicklow Mountains National Park.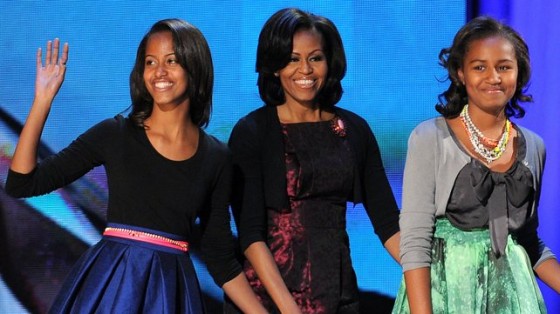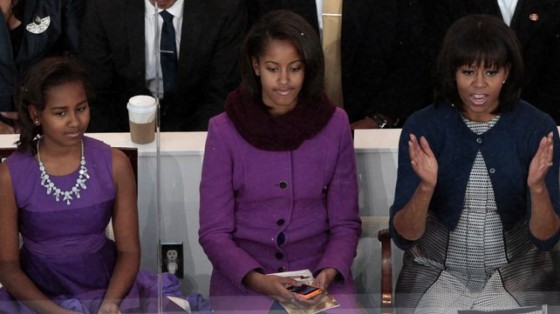 Video: Riverdance on Center Stage on CCTV
<
It was an honour to perform for the First Lady
>