Showcase on the Price is Right!
November 18, 2011
Riverdance lead dancers Padraic Moyles and Alana Mallon and  Riverdance dance troupe members – Jason O'Neill, James Greenan, Lauren Smyth, Billy Kanaly, Maeve Croke,  Fiona McCabe, Maeve Fearon and Andy O'Reilly appear on the CBS TV series The Price is Right in Los Angeles.
The 'Price is Right' contestants get a chance to win a VIP ticket package for two to the show at Pantages Theatre LA from 15 – 20 November, plus a trip to Ireland and something ' green' (a  hatchback car) for when the winner comes home from the vacation!!
Book tickets to the show at Pantages Theatre LA from 15 – 20 November
Enter the Price is Right Free Riverdance CD competition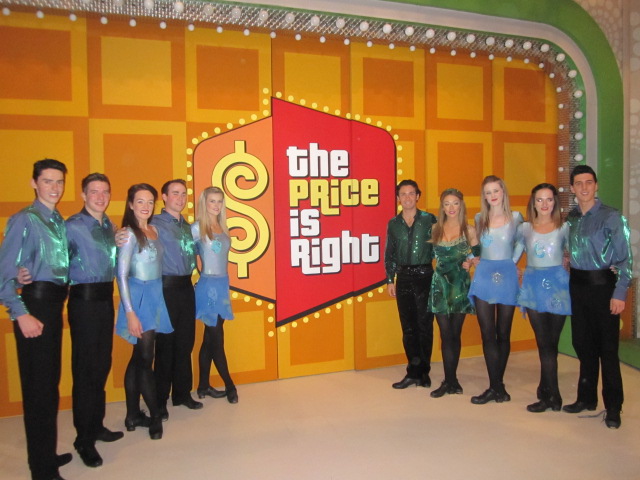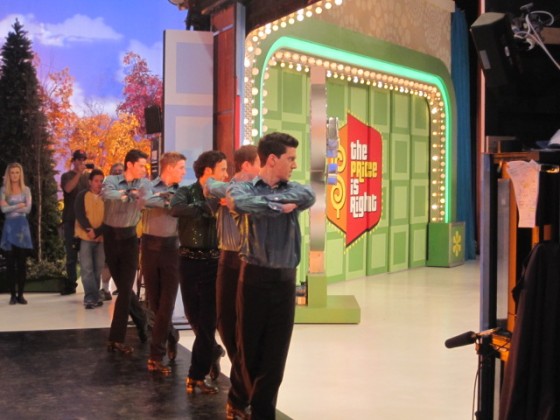 Just the ticket for a perfect Christmas gift
>