Back to reality!
November 17, 2011
Fiona McCabe, Irish Dance Troupe, Shannon Company

Drawn like a magnet and some strange familiarity, I make my way down towards the back where I spy a free seat. I  take out a few essentials ( my book!)  and tuck my bag in under the seat. This will have to entertain me for the next two hours I thought. Ok, so it's not an 8am departure but the threatening, hot Costa Mesa sun still ushers me onto the tour bus. I am certainly in a minority as I glance out the window at the other dancers as they make one last attempt to soak up the last of the warm rays before we head North to the not-so-kind climate. Yes I look I am in dire need of a sun tan to the local Californians surrounding me but I have several concerns!
1. I am Irish
2. I am not meant to be dark and
3. I want to look somewhat youthful when I am in my sixties.
Anyway it's Halloween morning and who needs a tan when there's a fancy dress party to think about?!
After my first burst of bus day dreaming I am finally brought back to reality when my attention is drawn to my brown "Panera" paper bag on my lap. Hunger strikes!  Back to reality, back to the tour bus, back to Riverdance. After a successful opening night and wonderful run at the Segerstrom Centre for the Arts in Costa Mesa it's onward and upwards to the Rabobank in Bakersfield. We will sprinkle our magic for one last time in the Sayroyan, Fresno; California Theatre for the Performing Arts, San Bernadino and the wonderful Pantages, Los Angeles to name but a few! Stay tuned!
Fiona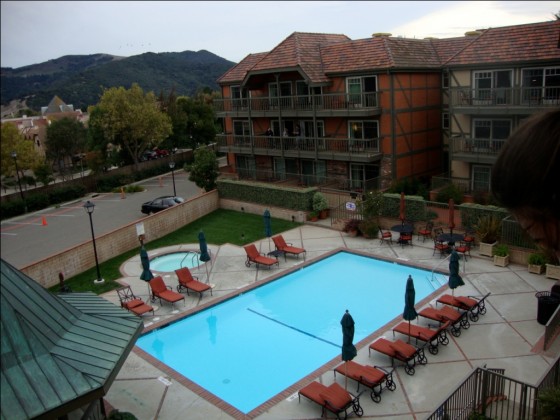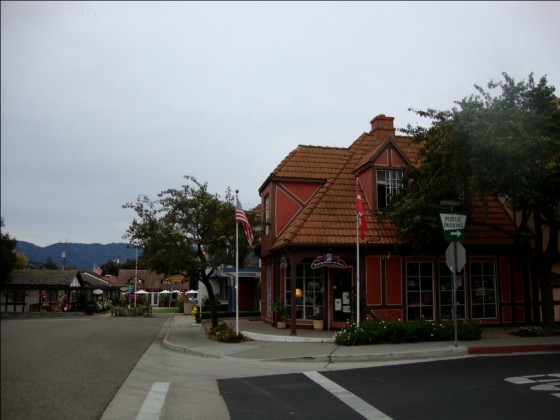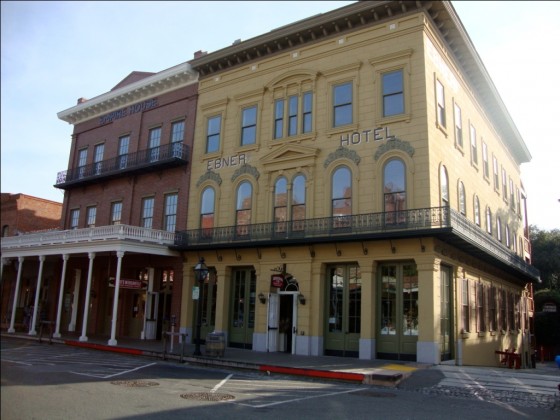 Returning home - Dublin Summer 2012
<